About Kel Thomas
Your Certified, Professional Home Inspector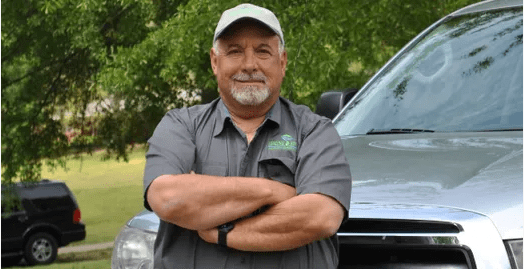 Kel Thomas, CPI
My name is Kel Thomas, Certified Professional Home Inspector and owner of Singing River Property Inspections.
We are a local, and community oriented home inspection company. We are your neighbors, friends, and fellow citizens of the Shoals area.
Singing River Property Inspections provides professional inspection services for home and commercial property buyers and sellers. I believe there is no such thing as a typical property. Each one is unique in its own way and deserves an inspection that is specialized for the unique qualities of the property and client.

How I do it
I perform respectful, visual, non-invasive inspections of accessible areas using state of the art reporting software and techniques, meeting and exceeding the International Association of Certified Home Inspectors Standards of Practice and Code of Ethics. https://www.nachi.org/sop.htm and the International Standards of Practice for Commercial Inspections. https://www.nachi.org/comsop.htm
Simply put, an inspection is a snapshot of the property's systems, components and conditions at the time of inspection. It is in no way meant to be a predictor of future events or conditions.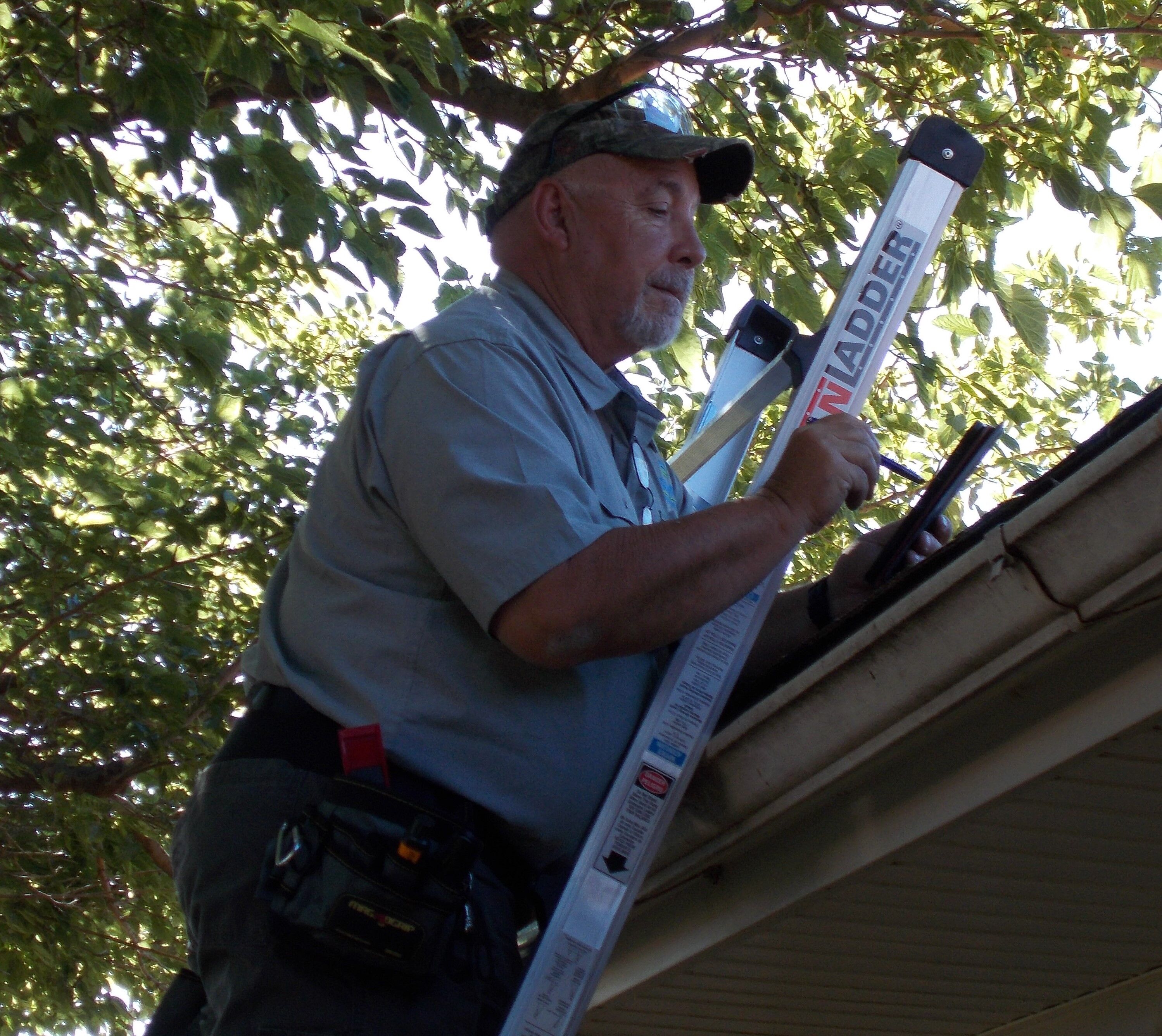 Why I do it
I realize that the buying or selling of a home or commercial property can be stressful. My goal is to relieve you of some of that burden. It is my belief that you deserve my very best effort, regardless if the property is a manufactured home, warehouse, office complex or mansion. Informing you of potential safety issues, current problems, or defects which might lead to major problems down the road, giving you the opportunity to make the best informed decision possible for you, your family or business. As an InterNachi Certified Inspector I will be happy to help you along this process because I work for you. And only you.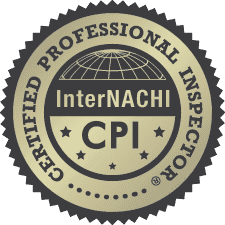 Education and Experience Count
I am proudly bound to the highest professional standards of technical knowledge, communication skills and customer service excellence.
If you honor me with the privilege to work for you, I will do my very best to provide you with value, accuracy and an unhurried, upfront, honest Property Inspection.